2018 events
Summer baptism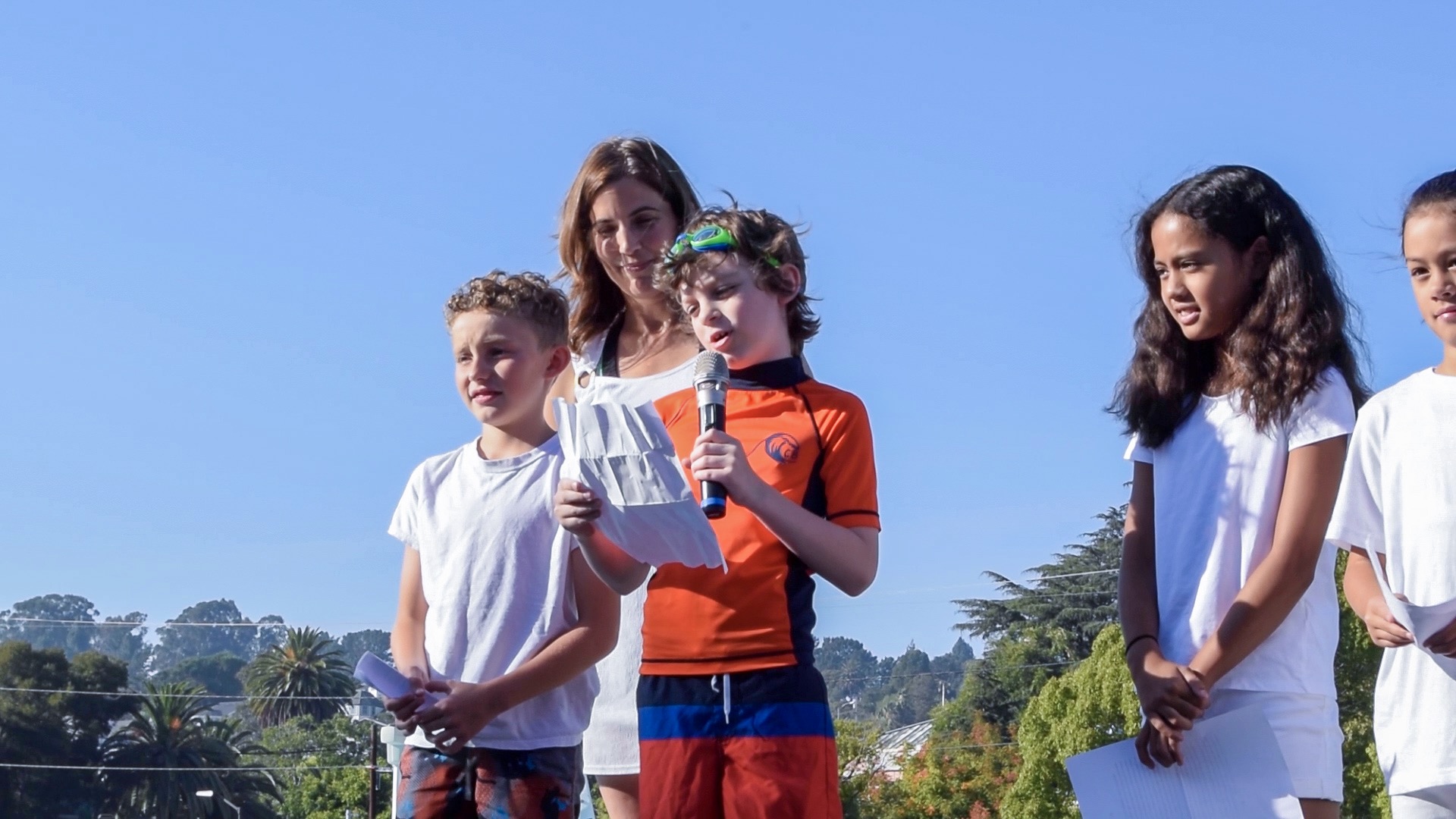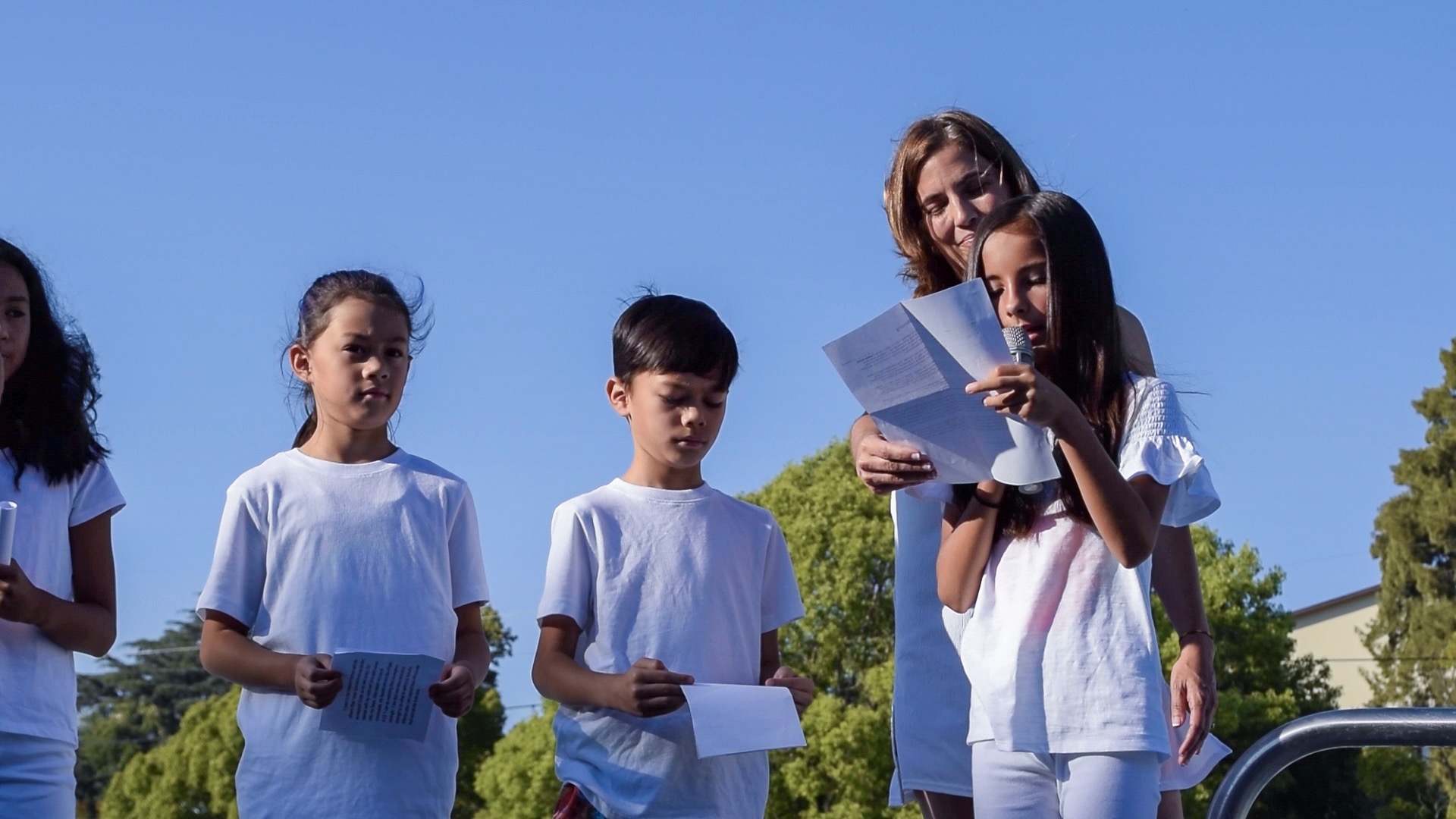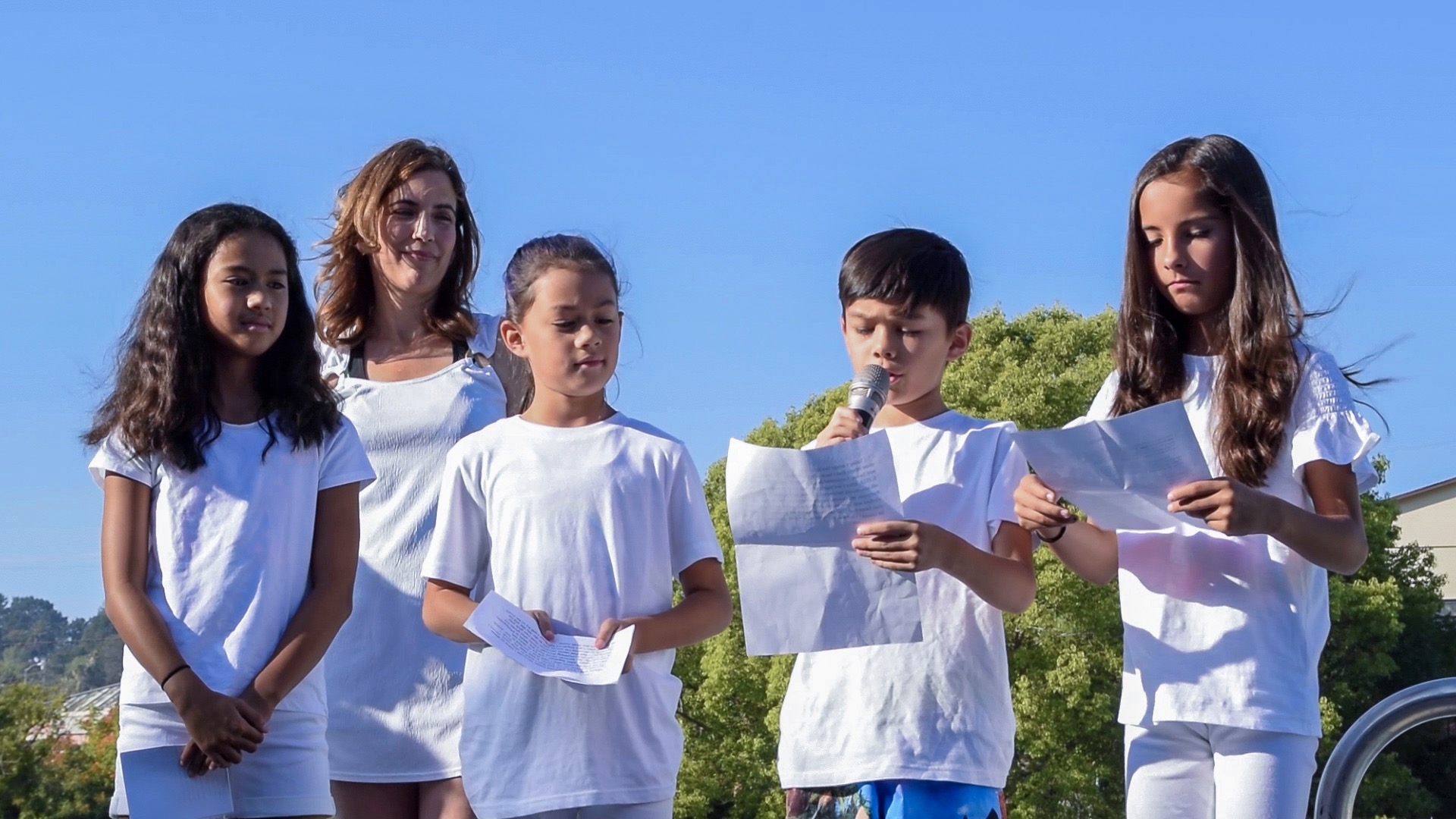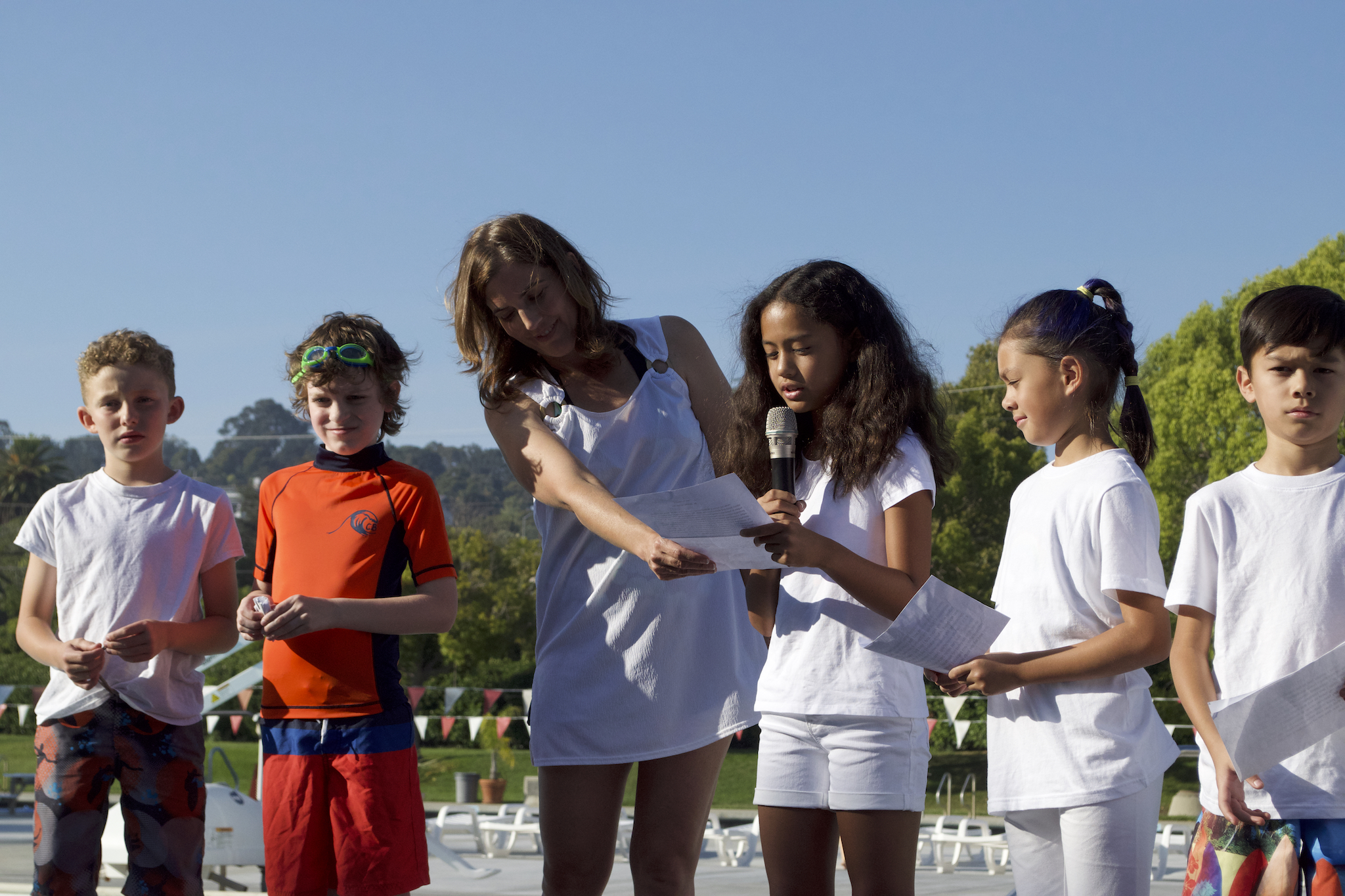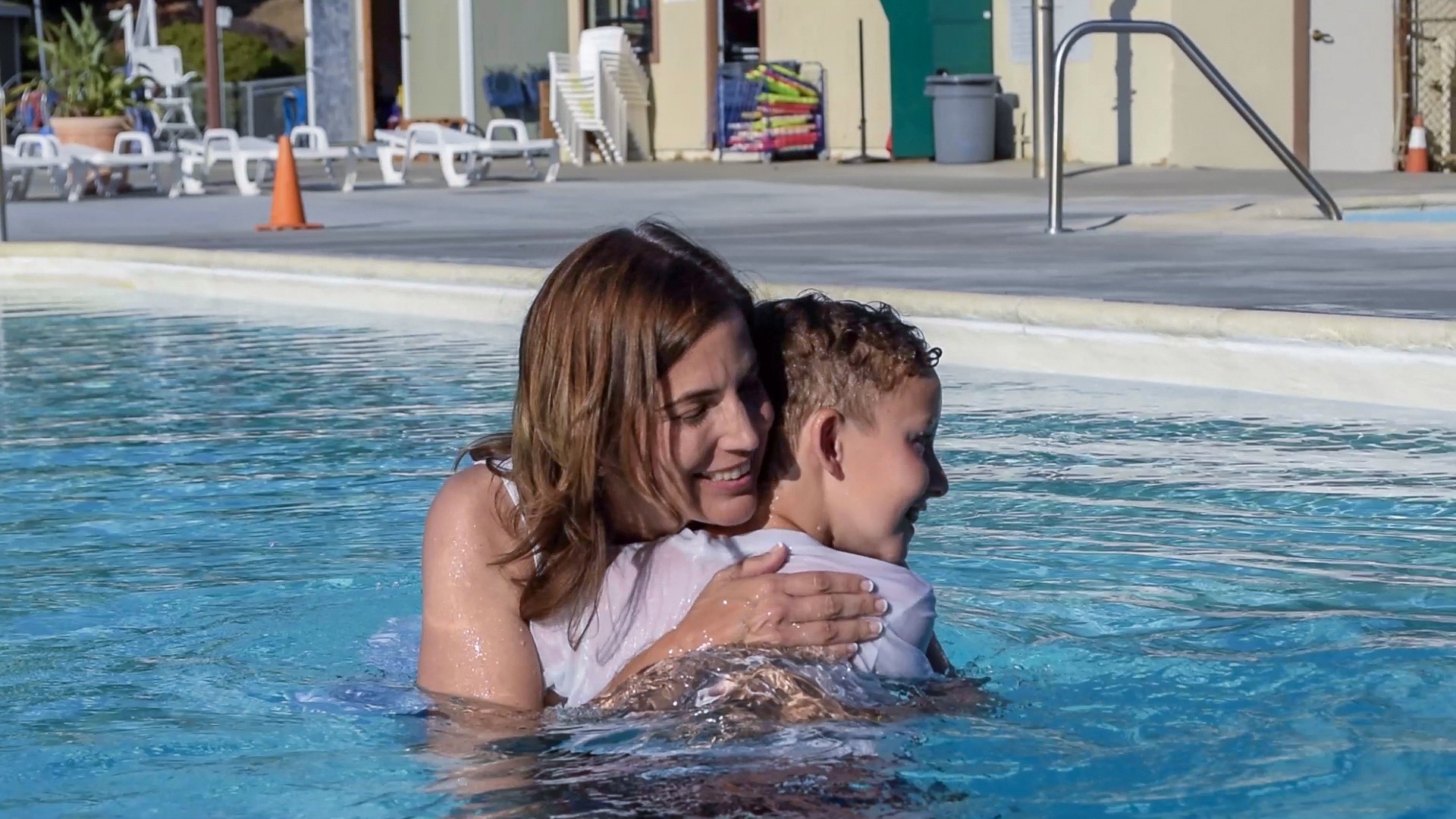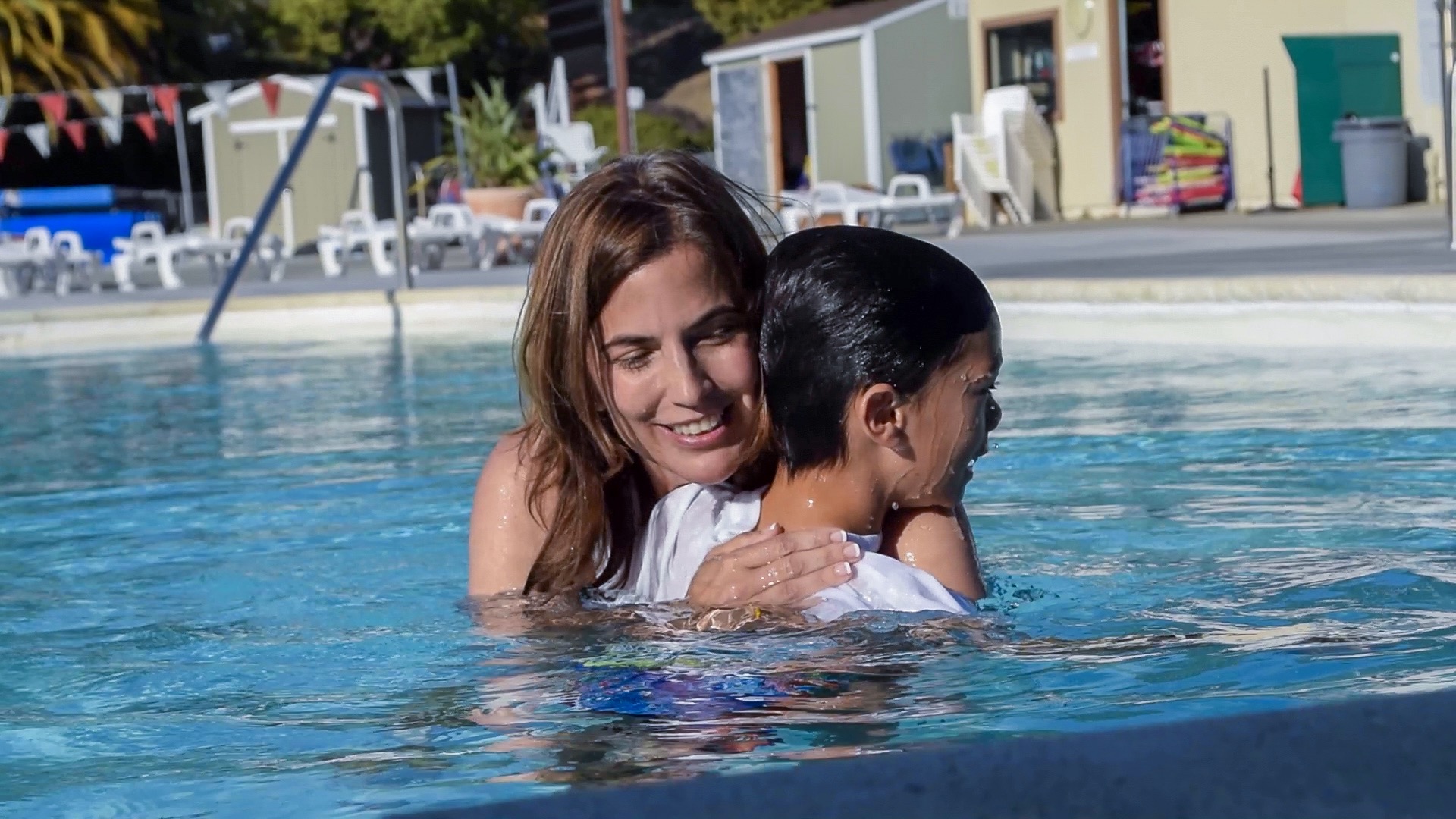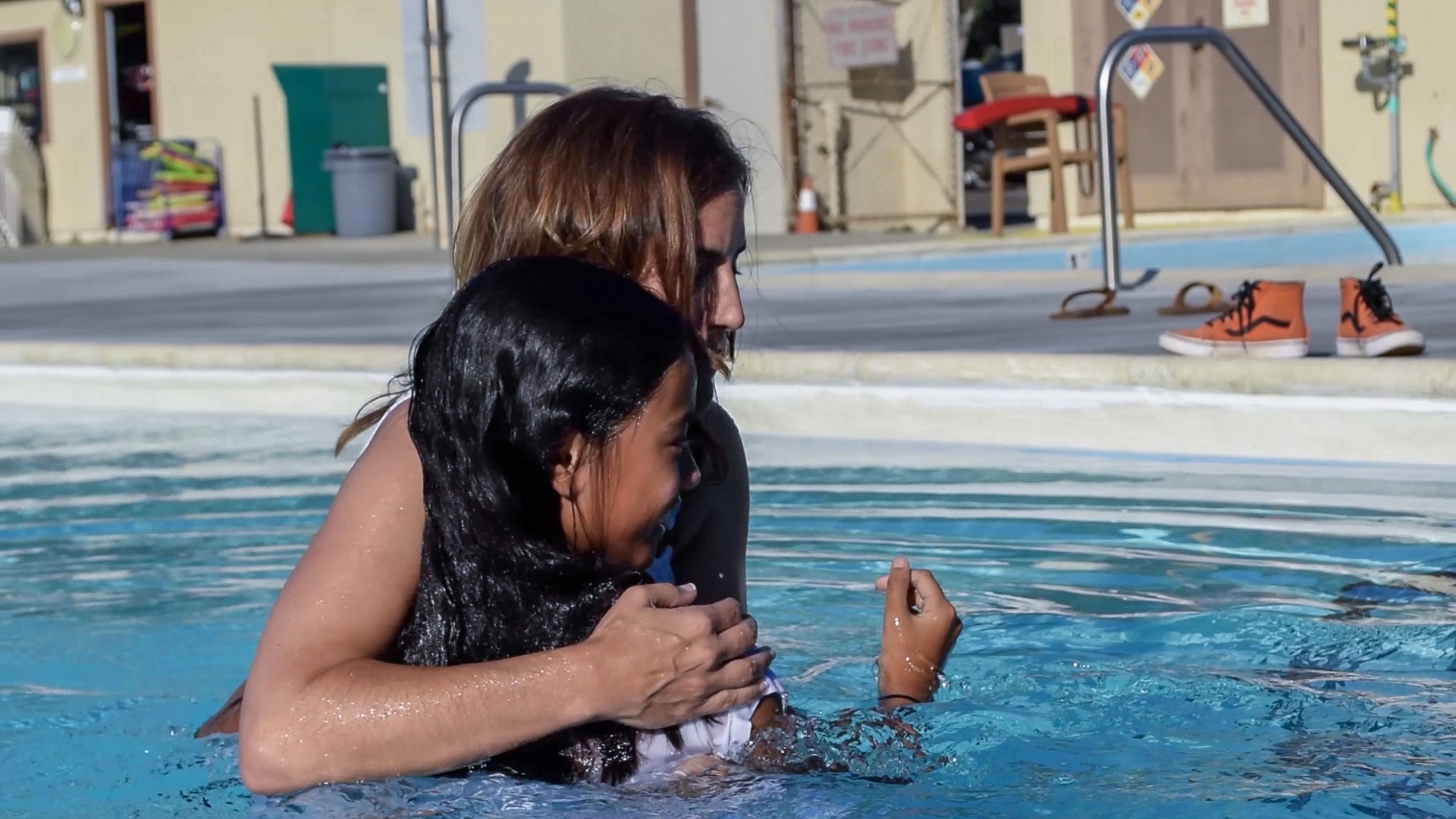 Annual Missions Emphasis
This Summer, New Harbor will be sending a group of missionaries to Mexico, where they'll be working to share their LIGHTS with underprivileged children.
On February 4, 2018, we announced our goal of raising $2000 so that the group can provide shirts, pants or leggings, socks, and shoes to 50 kids.
Through the generosity of New Harbor, we were able to meet and go beyond our goal in just two weeks!
The Mexico Missions and Children Ministry leadership teams were prayerful about what to do with the additional funds, and have decided to use the overflow to further bless the children of Mexico. Funds will be used to purchase underwear, backpacks, and school supplies, sponsor the children's camp fees, and contribute to the overall expenses of the Mexico Mission trip.
Each New Harbor Kid's family was given their own "bank" to collect through the upcoming months.
Birthday Club Celebrations
(Matthew 5: 14-16)
Our theme for this school year is LIGHTS FOR JESUS.
L - Love God and Love Others

I - Invite Others to Church

G - Give Generously to Others

H - Help Others

T - Tell Others the Good News
Past Events
Easter Celebrations
Our first ever on-campus Community Social was a blast! Kids participated in two age-divided egg hunts, while friends and families enjoyed coffee and snacks, played games, and took pictures in the photo booth. During services, the a group of children, along with Mr. Jeff, led the adults in two worship songs. In the classrooms, kids enjoyed Easter themed snacks, crafts, and lessons, learning about the "Best Morning Ever!"
Annual Missions Emphasis (2017)
RAISE REPORT! THANK YOU SO MUCH FOR YOUR SUPPORT!!! We raised $2,041.45 and Pastor Kelly was able to purchase 4 OXEN when he was in Kenya. They were given two pastors in two different communities!! It was an answer to prayer for them and a huge blessing! Below is a thank you video from the pastors. (You have to turn the volume up all the way to hear it!)
Children assembled these "Jesus Gifts" to give to someone in their life that may not know about Jesus. It is a tool for them to use to share about Jesus and invite someone to church!
SUMMER 2017 FOCUS/THEME
We were thrilled to have a Summer Focus/Theme again this year! In our laboratory children were scientists with their own personalized scientist badges searching to discover the meaning in Jesus' parables. We had a couple guests (scientist brothers) who visited us for several weeks! Children went home at the end with their scientist box filled with tools that they were given each week!