Children's Ministry Leadership Transition
After nearly seven years of faithfully serving as the Children's Ministry Pastor, Melanie Robbins is trusting in God's guidance as she steps down from this position and transitions into a new season of service. Read Melanie's letter on how God led her to this decision and what the upcoming transition entails.
Please join us in thanking Melanie for the immeasurable impact she has had in the lives of the children at New Harbor. Through this time of transition, we are excited to see how God will use Melanie's servant heart in a new capacity as she and the Robbins family continue to be involved in the work and mission of New Harbor.
We ask for you to partner with us in prayer as we seek to fill the position of Children's Director. To learn about the position, visit Job Opportunities.
Annual Missions Emphasis
This year God has put on our hearts the desire to serve our local community of Benicia and Vallejo. We believe Jesus helped those hurting around him in tangible ways and that God would like us to do the same within the context he has placed us in. With serving our local community in mind, our Children's Ministry Mission Focus for 2019 is to help families in need of a little extra care. We will be doing our annual bake sale in order to raise money for the cause. The money will go towards Easter Gift Baskets to give to up to 10 families. The Gift Baskets will include essentials and goodies such as grocery gift cards, clothing, blankets, gas gift cards, family board games, etc. Our aim is to raise $200.00 for each Gift Basket! We are so excited to see what God does through helping these families!
We believe God's heart is for us to help our local community and this is a wonderful opportunity to do so. We appreciate your partnership with us and thank you in advance for any contributions!
Each New Harbor Kid's family was given their own "bank" to collect through the upcoming months.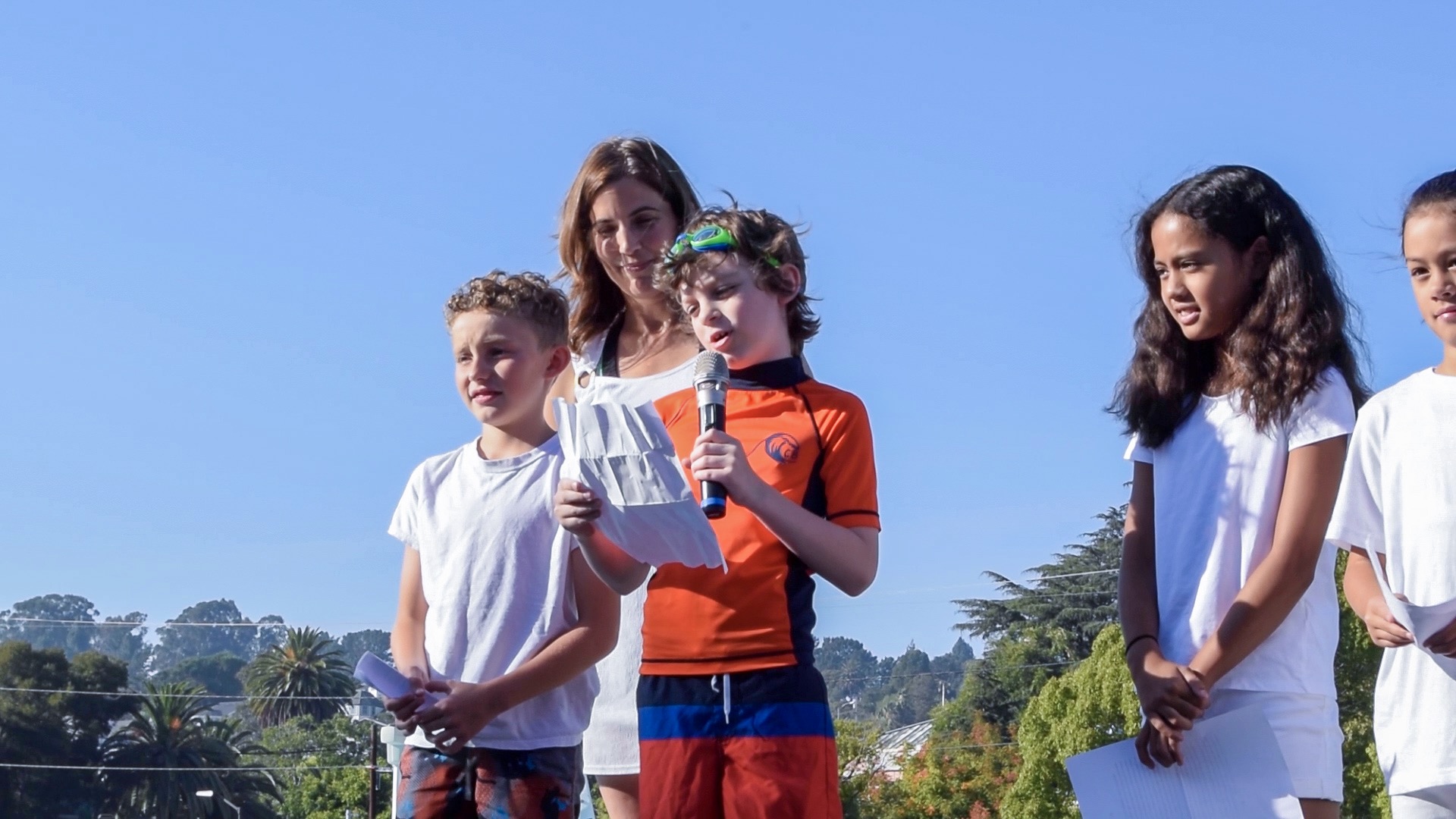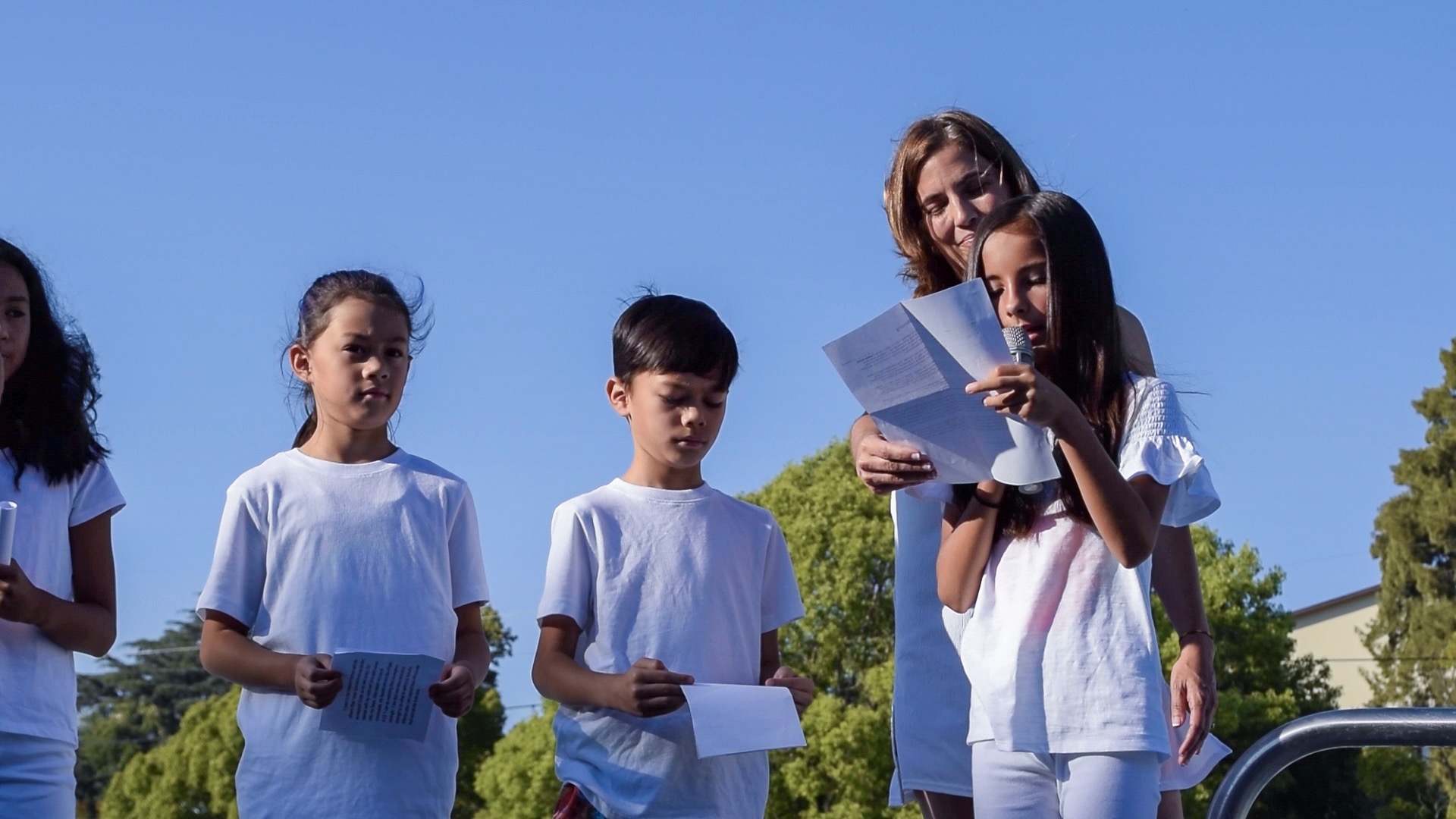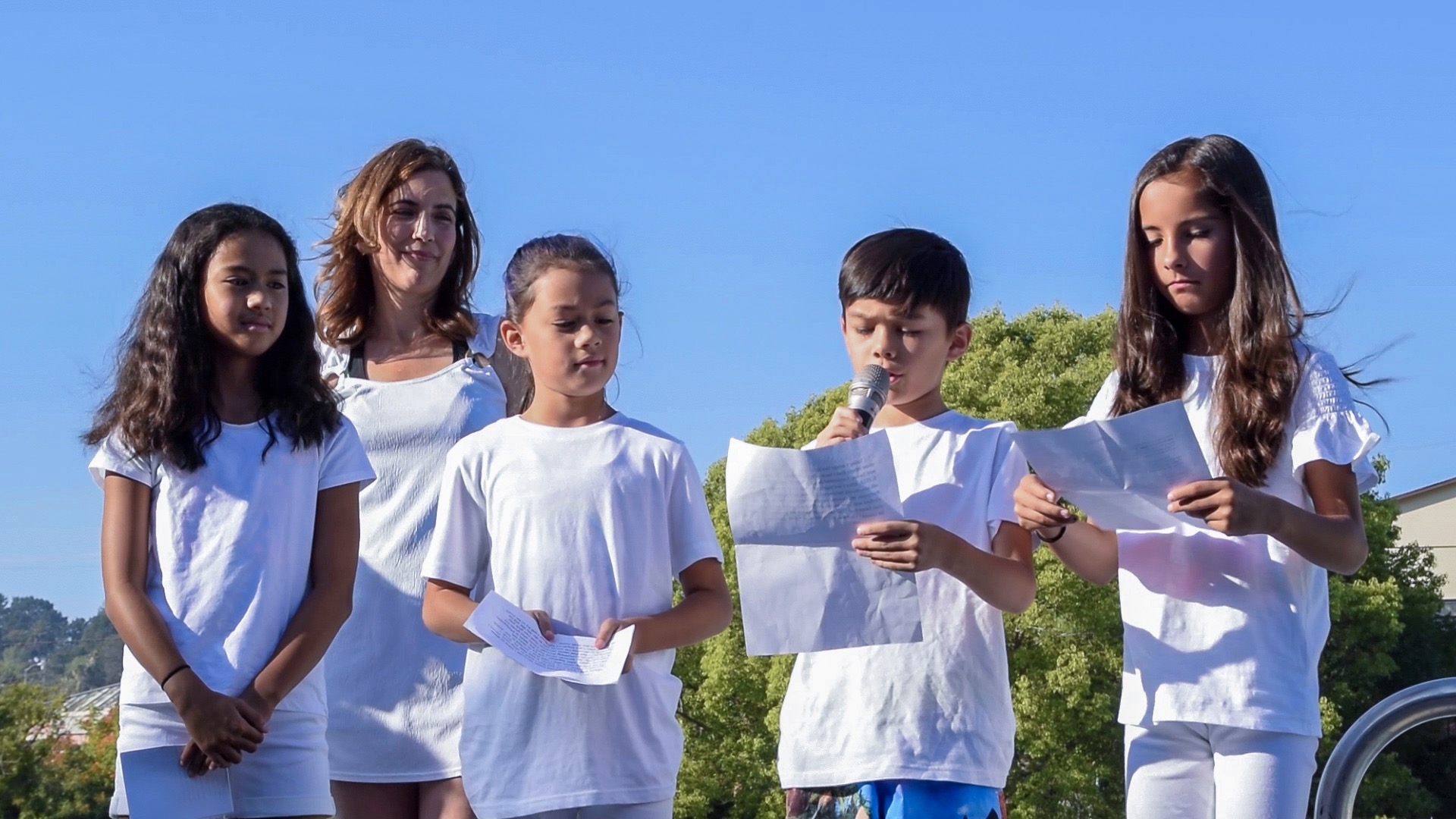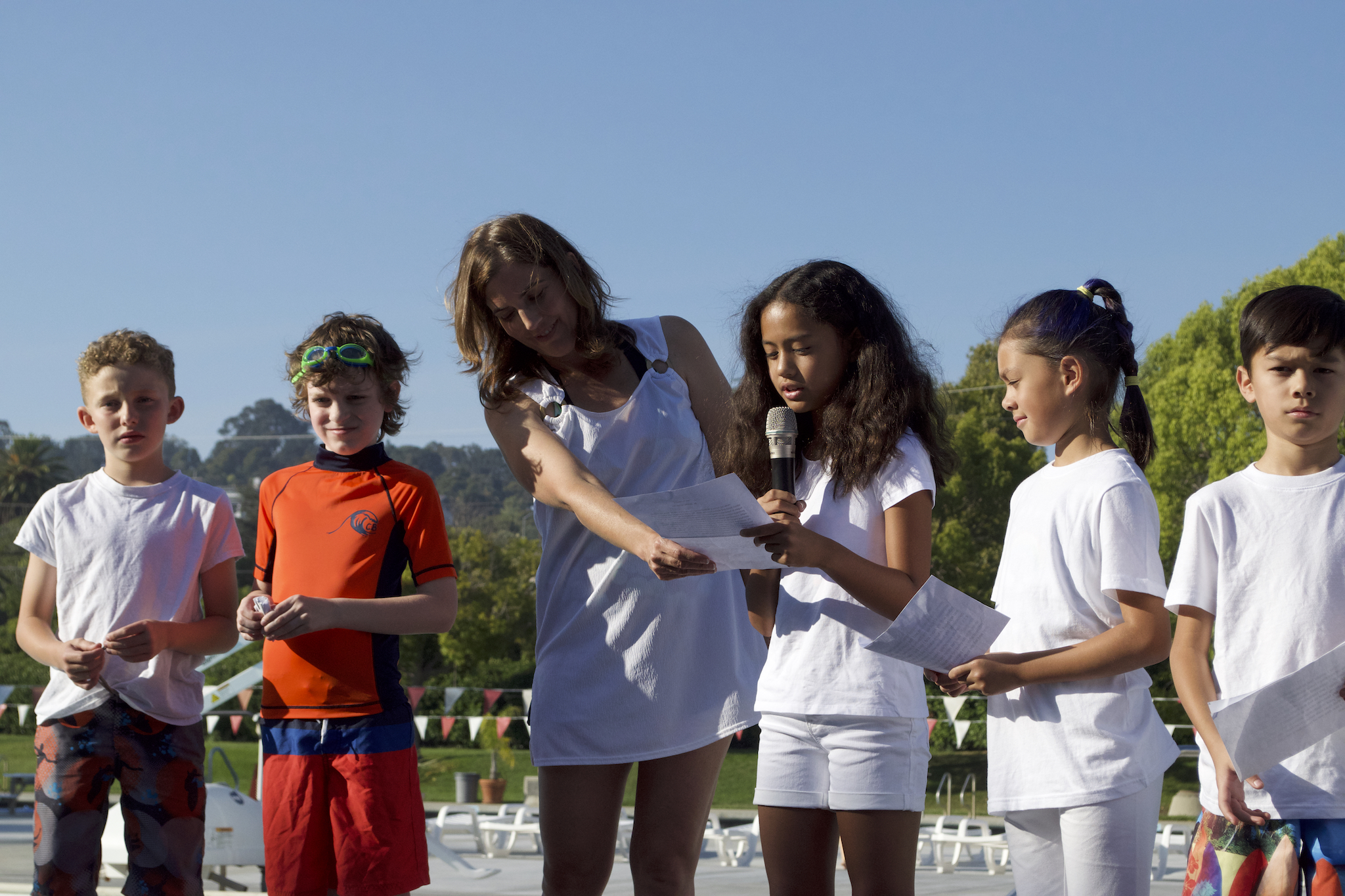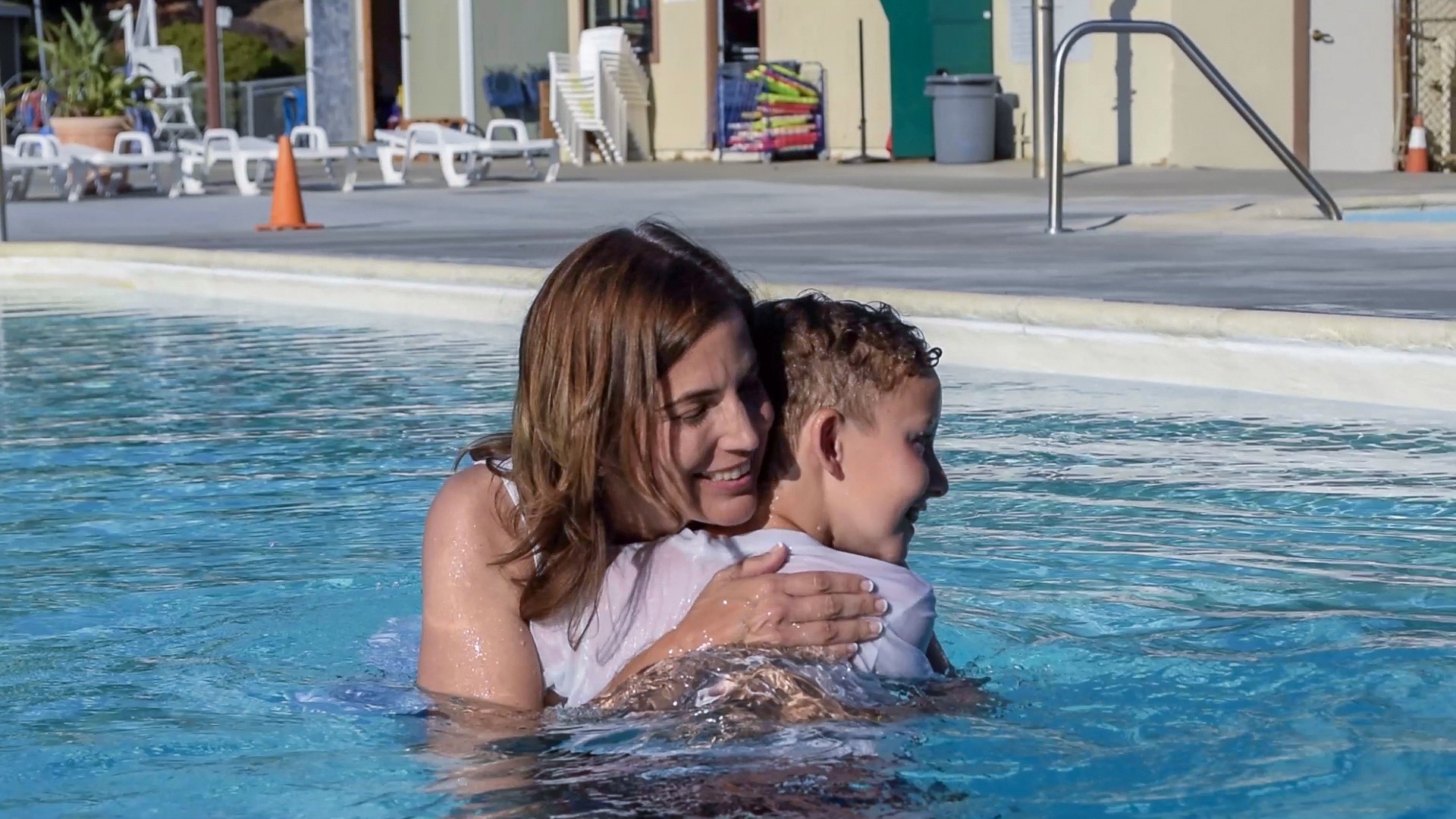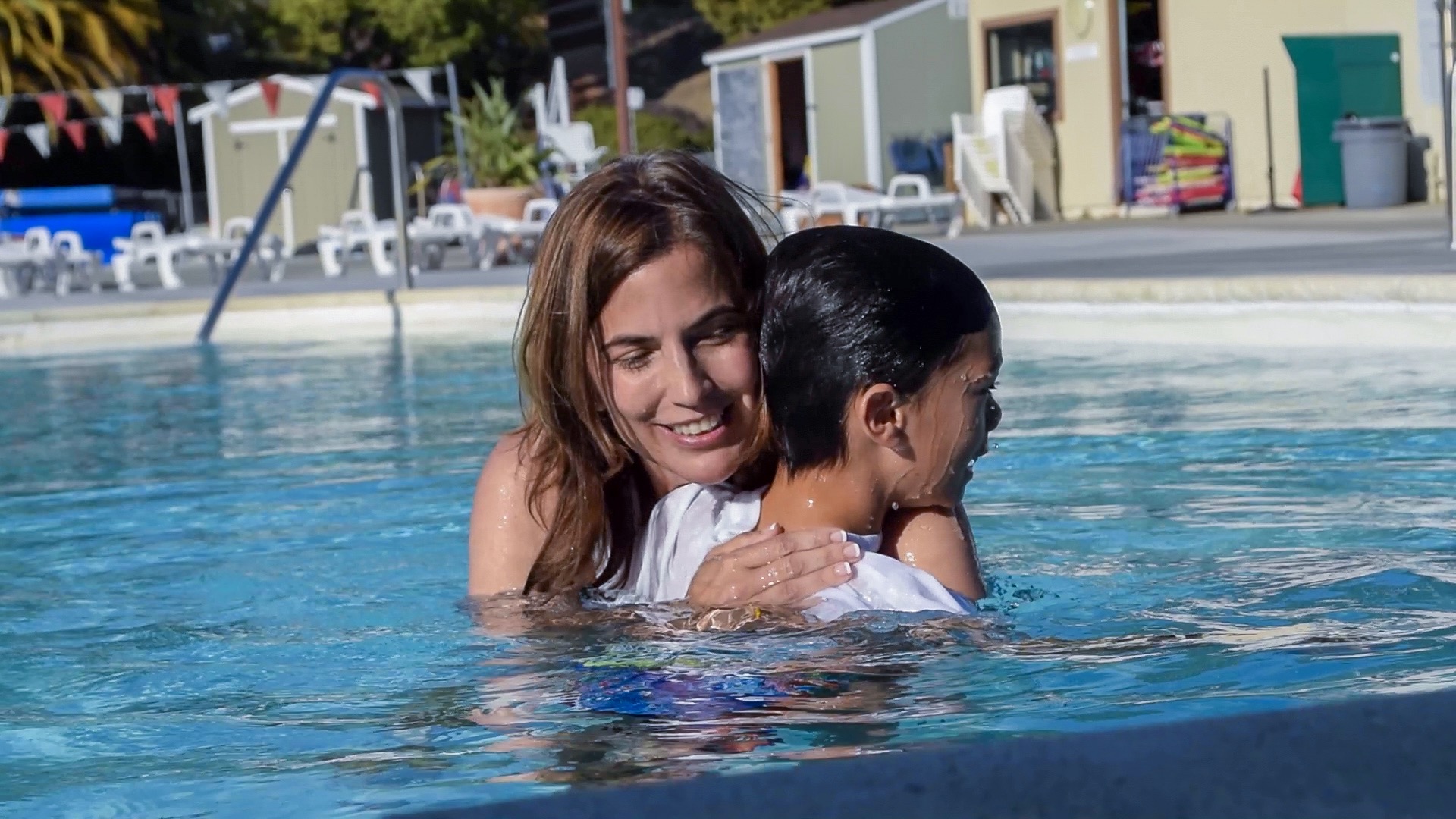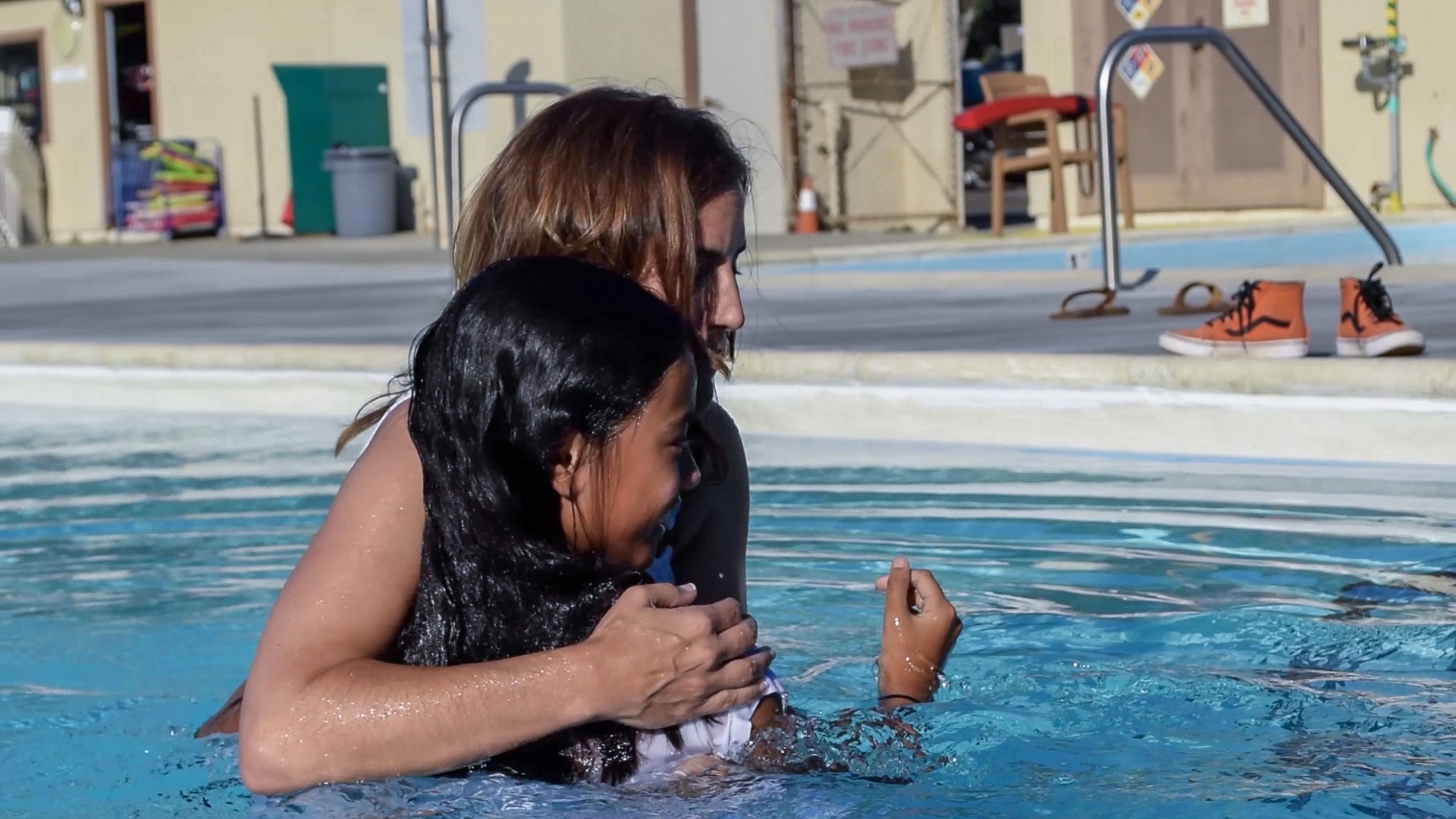 Birthday Club Celebrations